About Plantation Directorate
All activities related to the plantation sector in the State of Kerala have been performed by the Chief Inspectorate of Plantation under Labour and Skills Department. Vide G.O (Ms) 12/2021/LBR dated 11.02.2021, Plantation Directorate was formulated under Labour and Skills Department and vide notification no.Pol.5/A3(1)/ 2021-GAD dated 20.05.2021, the functioning of Plantation Directorate was made under Industries Department. As per G.O (Ms) 48/2021/LBR dated 11.10.2021, twelve subjects were transferred from the Labour and Skills Department to Plantation Directorate under Industries Department. Accordingly, Special Office for Plantations has started functioning under the Industries Department and steps have been taken for the value addition in the Plantation Sector.
In the Annual Plan of 2022-23, Rs One Crore has been earmarked for the Plantation Directorate. It is proposed to conduct several seminars, expos and studies on Plantations using this fund. Various activities have been undertaken by the Plantation Directorate to ensure value addition to Plantation Crops and to generate additional income to Planters.
Special Officer Plantation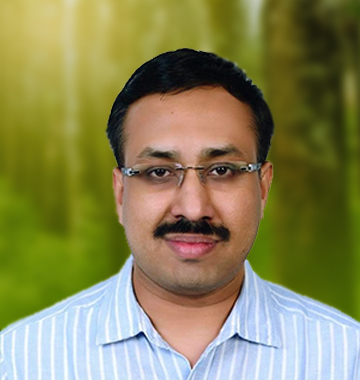 Sri S. Harikishore IAS
Director of Industries & Special Officer,  Plantation