About Plantation Directorate
Ensuring Effective Intervention in the Plantation Sector
All activities related to the plantation sector in the State of Kerala have been performed by the Chief Inspectorate of Plantation under Labour and Skills Department. Vide G.O (Ms) 12/2021/LBR dated 11.02.2021, Plantation Directorate was formulated under Labour and Skills Department and vide notification no.Pol.5/A3(1)/ 2021-GAD dated 20.05.2021, the functioning of Plantation Directorate was made under Industries Department. As per G.O (Ms) 48/2021/LBR dated 11.10.2021, twelve subjects were transferred from the Labour and Skills Department to Plantation Directorate under Industries Department. Accordingly, Special Office for Plantations has started functioning under the Industries Department and steps have been taken for the value addition in the Plantation Sector.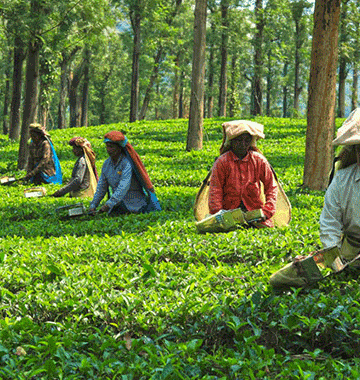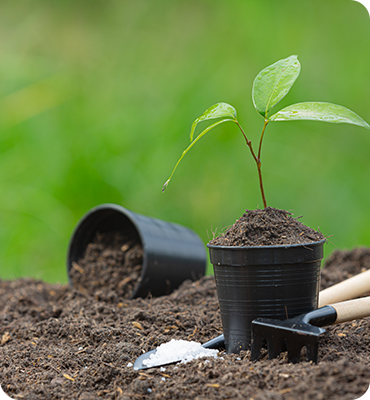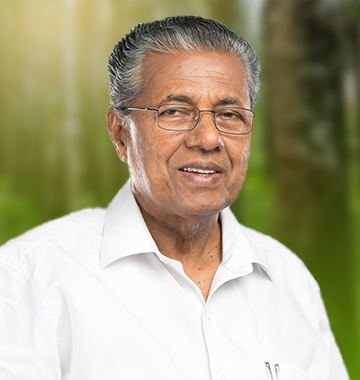 Shri. Pinarayi Vijayan
Hon'ble Chief Minister
Govt. of Kerala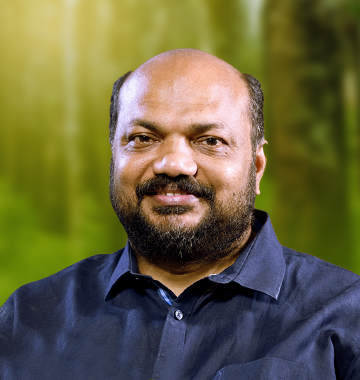 Shri. P. Rajeeve
Hon'ble Minister for Law,
Industries and Coir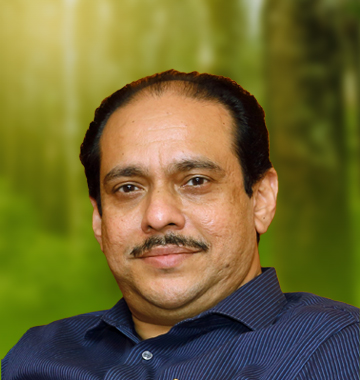 Shri. APM Mohammed Hanish IAS
Principal Secretary,
Industries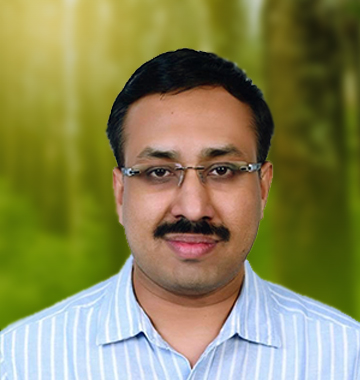 Shri. S. Harikishore IAS
Director of Industries &
Special Officer, Plantation
Projects
Helping The Plantation Sector For Enhancing Income

Many Shemes are Envisaged for enhancing income and productivity through multiple interventions.